There are more ways than ever these days to blow a boatload of cash on a reimagined retro Porsche. You can go with the exquisite refinement of the Singer 964s, or the raw animality of the Gunther Werks 400R—or if you really want to go fast, the new 510-horsepower Ruf SCR unveiled at the 2018 Geneva Motor Show might be more your speed.
Even if a lot of people simply know Ruf as the video game Porsche, the German company has been building and tuning custom P-cars for decades. Last year, it showed off the bonkers 710-horsepower Ruf CTR "Yellowbird" homage, a twin-turbo recreation of its famous late-Eighties speed machine. The new Ruf SCR is a blast from a different past, modernizing the classic lines of the Porsche 964 and staying true to its roots with a free-breathing flat-six engine.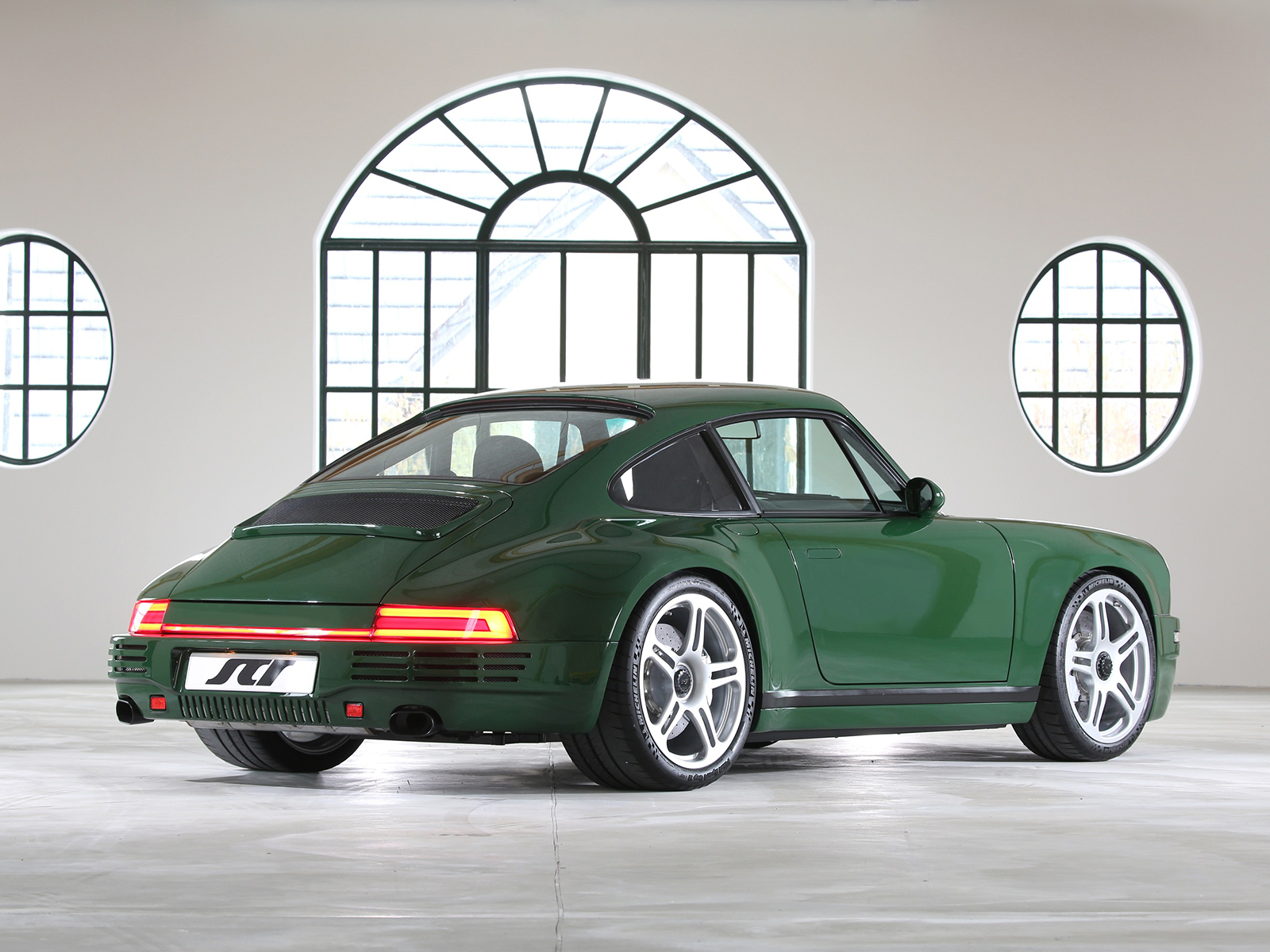 Ruf
It's worth pointing out that even though it looks almost exactly like a 911, there are zero Porsche parts in the SCR. Ruf developed everything on the car in house, from the custom carbon-fiber body and monocoque chassis to the pushrod suspension to the 4.0-liter, water-cooled flat-six putting out 510 horsepower and 347 pound feet of torque. It's got a six-speed manual directing power to the rear wheels, and the whole package weighs under 2800 pounds.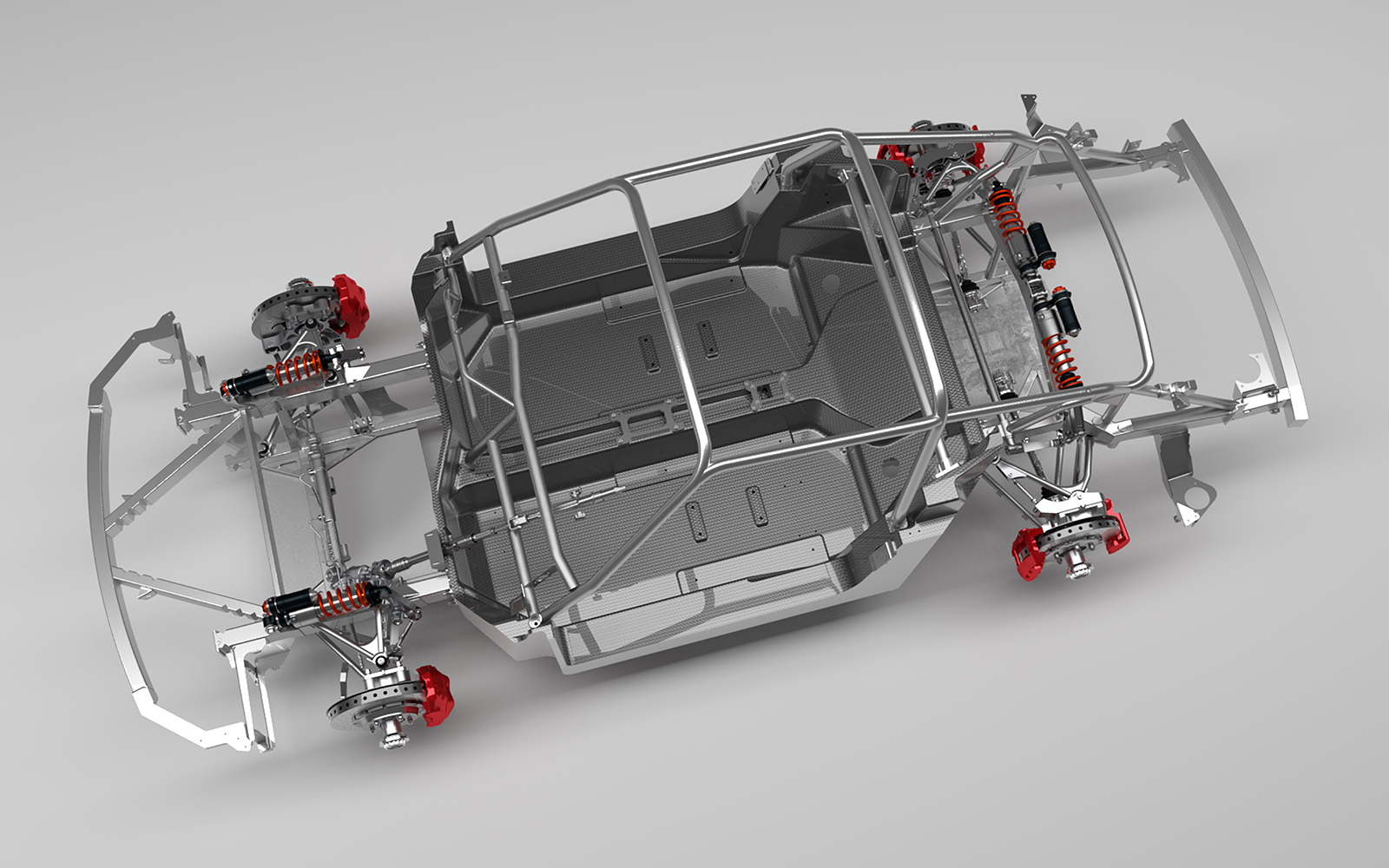 Ruf
More fun facts: The engine revs to 8,200 RPM. The top speed is 199 mph. The carbon-ceramic brakes have six-piston calipers up front and a four-piston setup in the rear. And most importantly, unlike most of the unobtanium for sale in Europe, Road & Track reports the Ruf SCR can be legally imported and registered in the United States like any normal new car.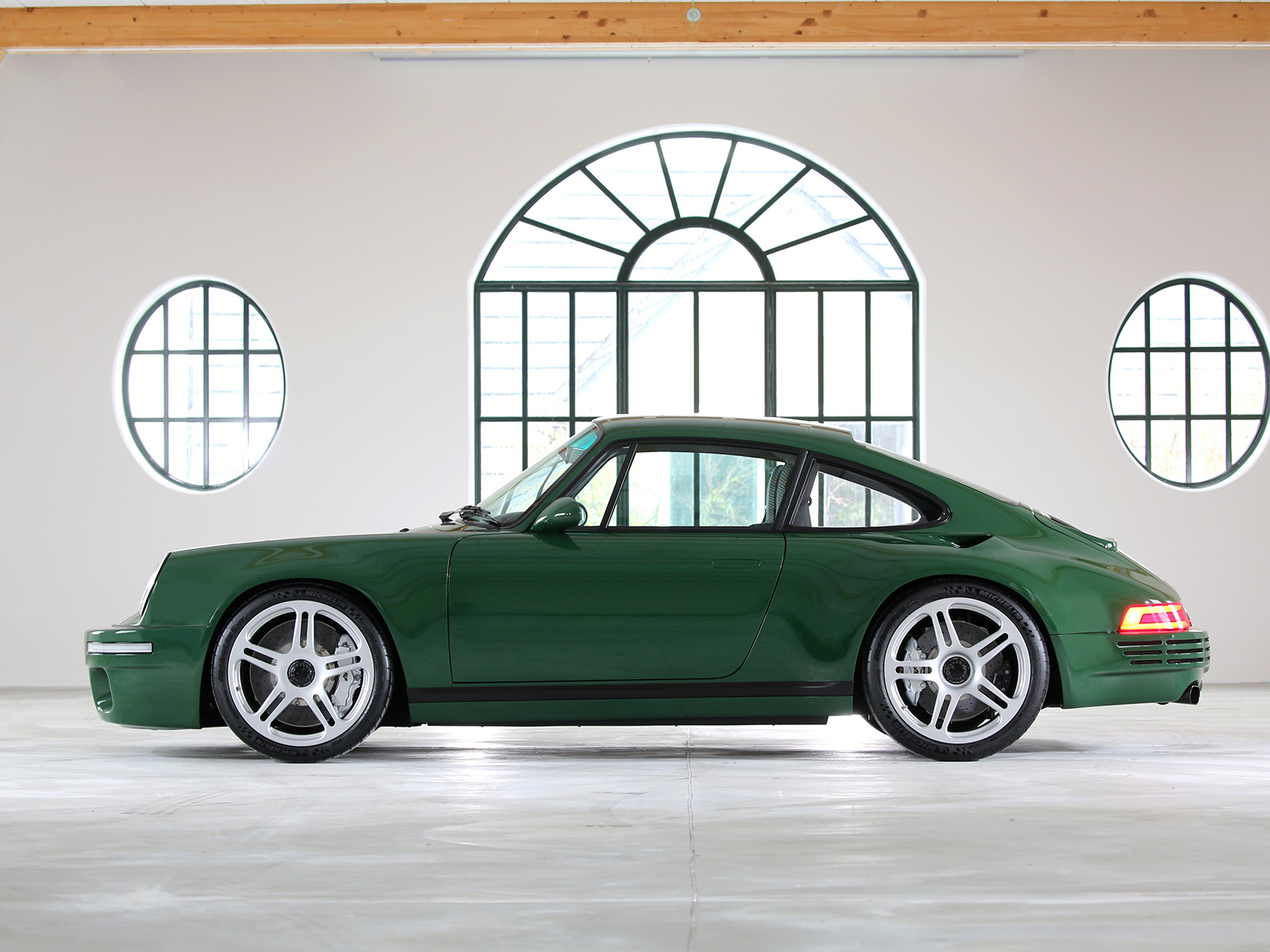 Ruf
The original Ruf SCR debuted in 1978 as a tuned version of the classic Porsche 911 SC, bumping the base 3.2-liter engine up to 217 horsepower. Forty years later, the new SCR is more powerful, more advanced, more expensive, and more exclusive, as Ruf will reportedly only make 15 a year at $800,000 a pop. Worth the trip down memory lane? We'd say so, but you're the one with the money—right?