The rally-inspired WRX is one of Subaru's most well-known offerings. As an all-weather performance sedan with its name established on gravel and icy roads, it's admired amongst enthusiasts whether they vape or not. Since the current-gen WRX has been on the market for a number of years now, it's almost time for a new version of the car, and now we know when we'll get to see it.
Subaru has announced in a brief press release that the new WRX will debut at the Javits Center during the New York International Auto Show. If you can't make it in person—or straight up don't want to—that's no problem because the reveal will be livestreamed online on August 19, a day before the event opens to the public.
The new WRX's specs are still a mystery, although there have been a few rumors. Indeed, the only thing Subaru has confirmed is what it looks like on a very dark night. The automaker teased the car a few weeks ago with the silhouette image embedded below but offered no other details. 
The current car has a 268-horsepower, turbocharged flat-four. If we had to guess, the flat-four and the turbocharger will remain in place, but the power output will likely be boosted, as is typical. Somewhere in the range of 300 horsepower is likely, placing it up there with the current STI.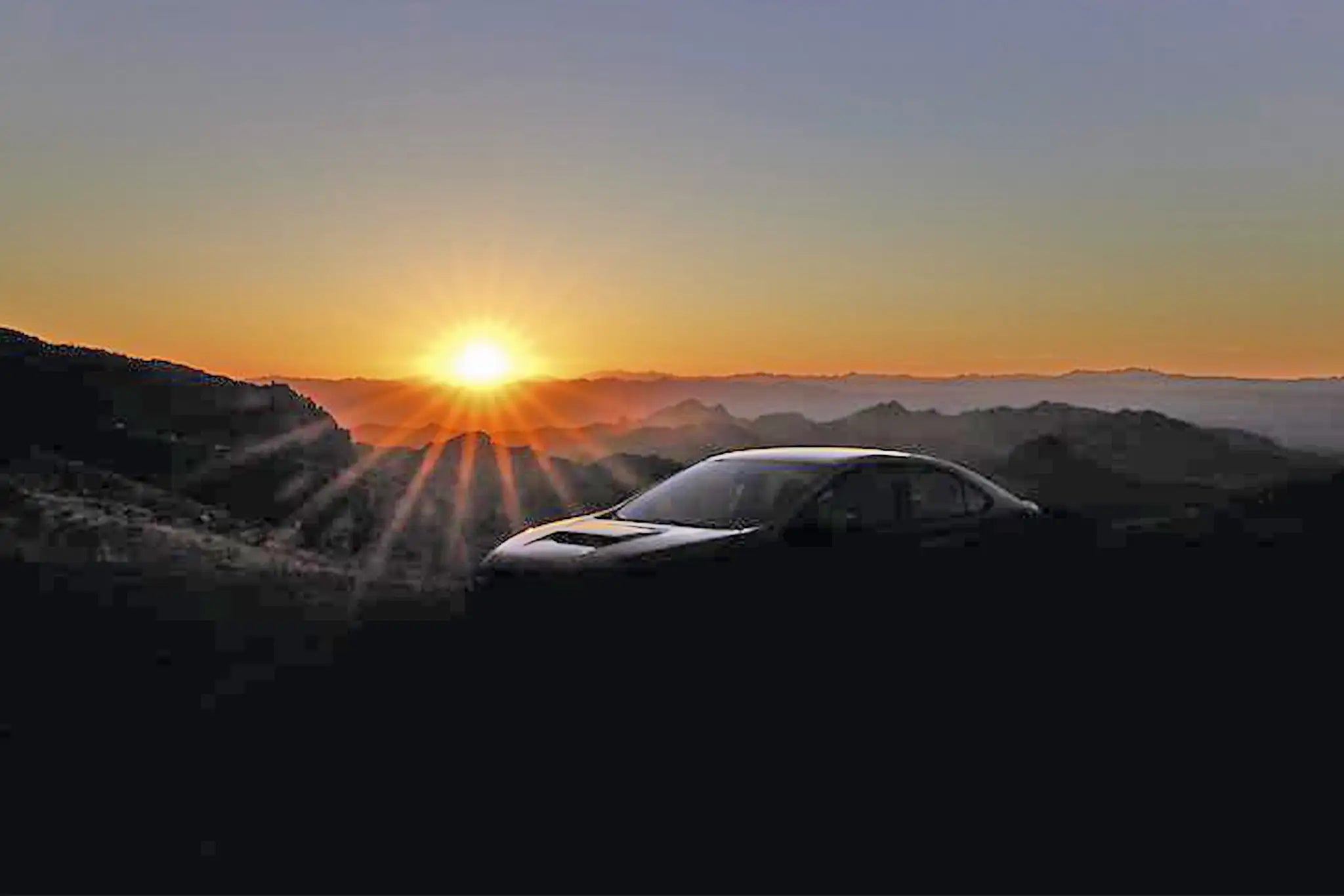 Subaru
The upcoming WRX will probably be parked alongside another performance offering from Subaru: the new BRZ. With these two cars and the even hotter STI version looming on the horizon, Subaru should soon have an even more solid performance car lineup than it already does. With the shift to electrification seeming closer every day, lovers of pure internal combustion-powered performance cars shouldn't take this new street-legal rally machine for granted.
 Got a tip or question for the author? You can reach them here: [email protected]