After completing its final tests in the winter wonderland of Northern Sweden, the Polestar 1 hybrid sports coupe made its official public debut at Auto China 2018. On the first day of the Beijing Auto Show, Polestar confirmed final pricing for the car, which costs $155,000 on the U.S. market, 155,000 euros in the European market, and 1.45 million yuan in China.
That's a high price to pay for Polestar's first and only hybrid vehicle, but customers can also drive the car when they opt for Volvo Cars' subscription service, which is where the Polestar 1 will be available first. The brand says it will announce pricing for this service at a later date.
"Polestar engagement will be digital and our cars will be offered primarily on a subscription basis," said August Wu, president of Polestar China. "With one monthly payment covering all of the traditional costs associated with car ownership, we enable the customer to focus on the enjoyment of driving. We believe that this will help Polestar form a new relationship between ourselves and our customers."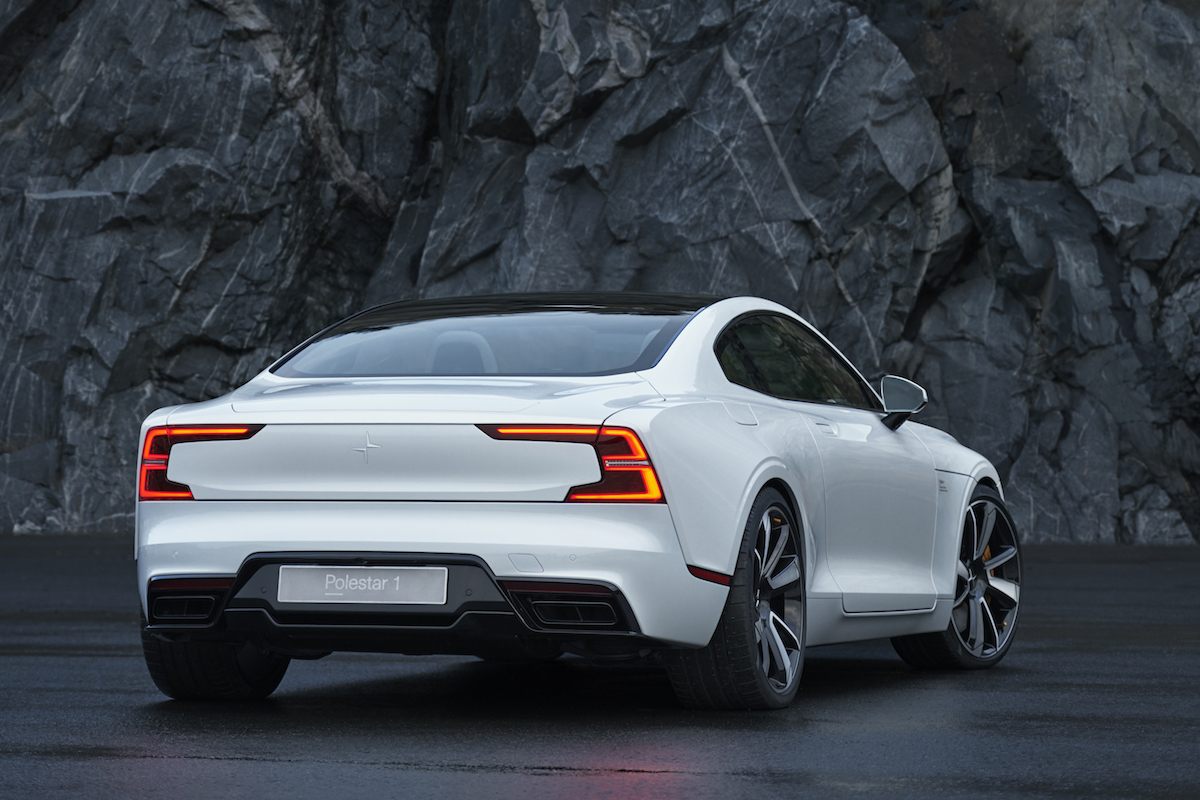 Polestar
The car's first public debut in Beijing is a strategic move by Polestar, which is targeting China as its primary market. After Polestar started taking preorders for its sports coupe in March, it received high praise and attention from the Chinese market in particular. Polestar hopes this interest will start a new movement towards electrification in the Chinese automotive industry, and has built its primary production center for the Polestar 1 in Chendu, China. 
"We recognize the Chinese market's potential for electric vehicles, and Polestar has the strength to take advantage of these opportunities," explained Wu. "We are committed to China, where we already have a significant footprint, and we are excited to be a brand that can raise the awareness and appeal of electric performance vehicles."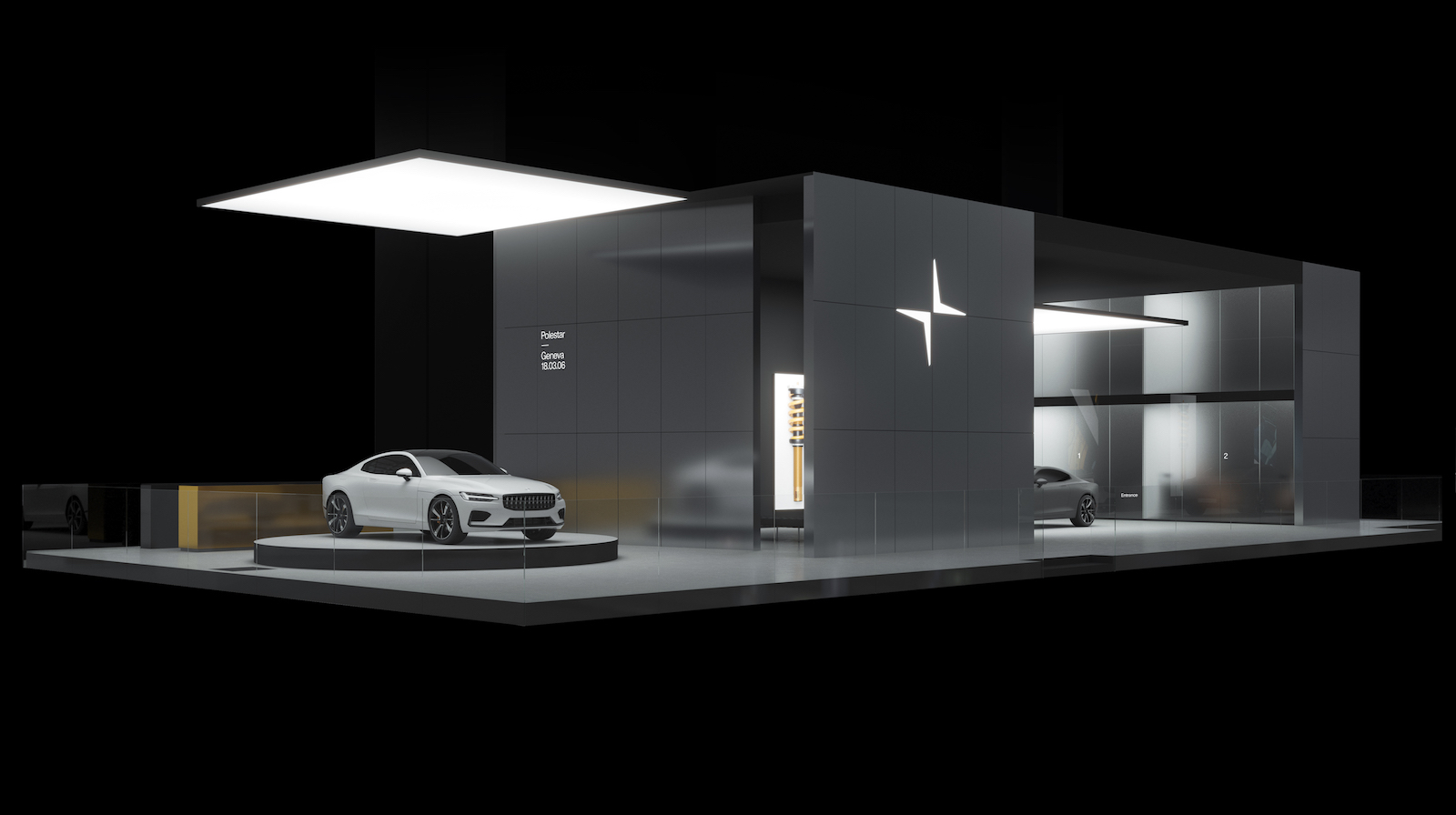 Polestar
The Polestar 1's high price mostly reflects the car's hybrid performance, as its electric motor and internal combustion engine produce a combined output of about 600 horsepower and 737 pound-feet of torque. It can travel 93 miles on electric power alone, boasting the longest electric range of any hybrid vehicle out there.
Those not keen on dropping six figures for Polestar's high-performance hybrid will only need to wait another year for the company to announce the affordable mid-sized Polestar 2, followed by the Polestar 3 SUV sometime later––both of which are 100 percent electric.