In the field of multi-thousand-piece models of vehicles that are as engrossing to build as they are to watch being built, it looks like Lego has come questionable competition in the form of a company called TheBlockZone, which offers a selection of models that'll make the Danes wish they responded to all those fan petitions.
Using parts that closely resemble those designed by Lego—more on that in a second—TheBlockZone sells dozens of sets ranging from heavy-duty vehicles to motorcycles, trucks, and high-performance cars. Some noteworthy kits include a 3,300-piece McLaren P1, a Porsche 919 Hybrid, a Ferrari F40, a Mercedes-AMG G63 6x6, a Sherp, and of course, a Suzuki Jimny. Many can be upgraded to remote-controlled models that'll be perfect for terrorizing your pets a few days after Christmas morning (we can't see many people finishing kits this complex on the day of).
, TheBlockZone' />
Most of TheBlockZone's offerings look more proportionate than their officially licensed, often oddly proportioned Lego counterparts (especially that ghastly Chevrolet Corvette C7 kit—yikes), and are significantly cheaper. Lego's 3,599-piece Bugatti Chiron comes in at $350, whereas TheBlockZone's 3,858-piece Bugatti Divo—structurally almost a carbon copy—undercuts it by $114. Of course, most of the time you also have to buy the instructions from the independent designers of the kits themselves.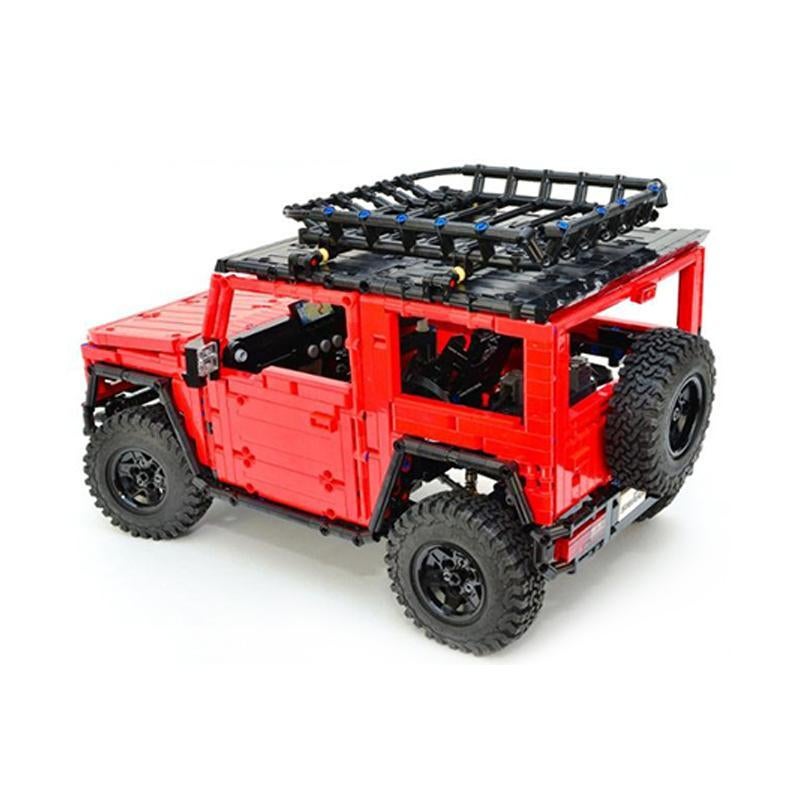 TheBlockZone
Given that the TheBlockZone product appears to just be an altered Lego kit, why does it come in cheaper, despite having extra pieces? Our guess is that it's because these are made from knockoff Lego pieces and not the real deal. TheBlockZone is rather cagey about who it counts as its suppliers, but it offers to replace pieces missing from its sets from Lego community markets such as BrickLink, which is about as far as the website goes in terms of supply chain information.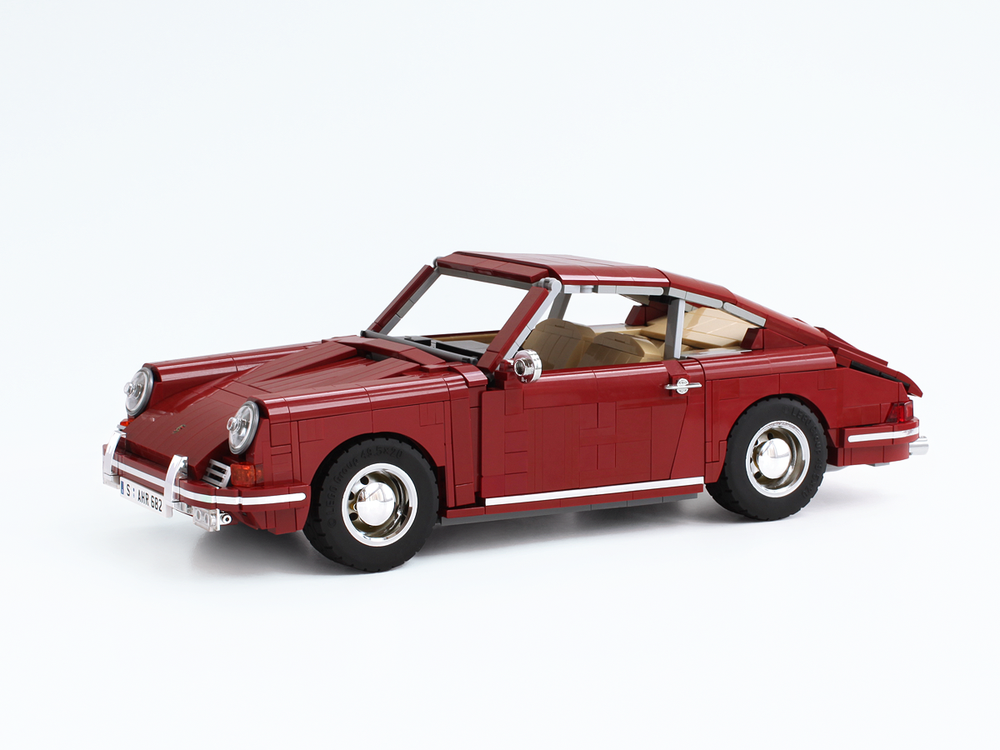 Rebrickable | buildme
Between the pricing, unspecified source of its Lego-compatible pieces—many of them cast in colors never made by Lego—and multiple reviews reporting pieces that don't quite fit together, sometimes requiring filing (never an issue on real Lego products), it's safe to say that these are third-party knockoffs. Given that TheBlockZone's shipping page promises quicker delivery to southeast Asia and Australia than any other part of the world, the odds of these being unlicensed bricks are pretty high.
We're certainly not supporters of people buying counterfeit products, primarily because this typically involves a company or designer getting ripped off, but mainly because it's wrong—and illegal. Without having a clear answer on where the company sources its parts and designs, however, we must admit that some of TheBlockZone's creations (especially the ones not currently produced by Lego) are pretty darn impressive.
We've contacted TheBlockZone to verify where it sources its pieces, and we will update when we receive comment.
Update 11/16 2:45 p.m: We've yet to receive an answer from TheBlockZone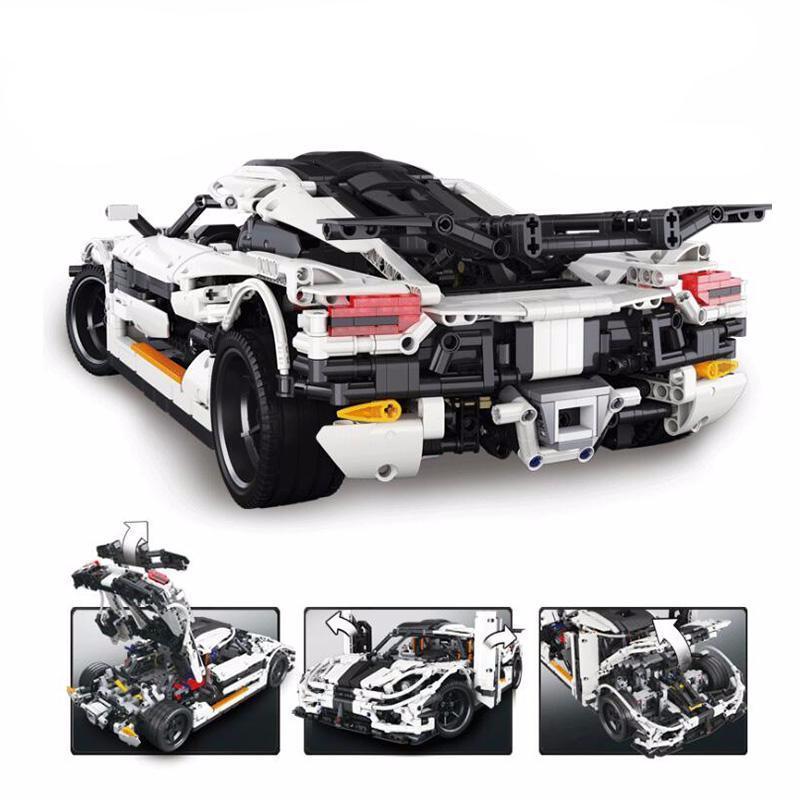 TheBlockZone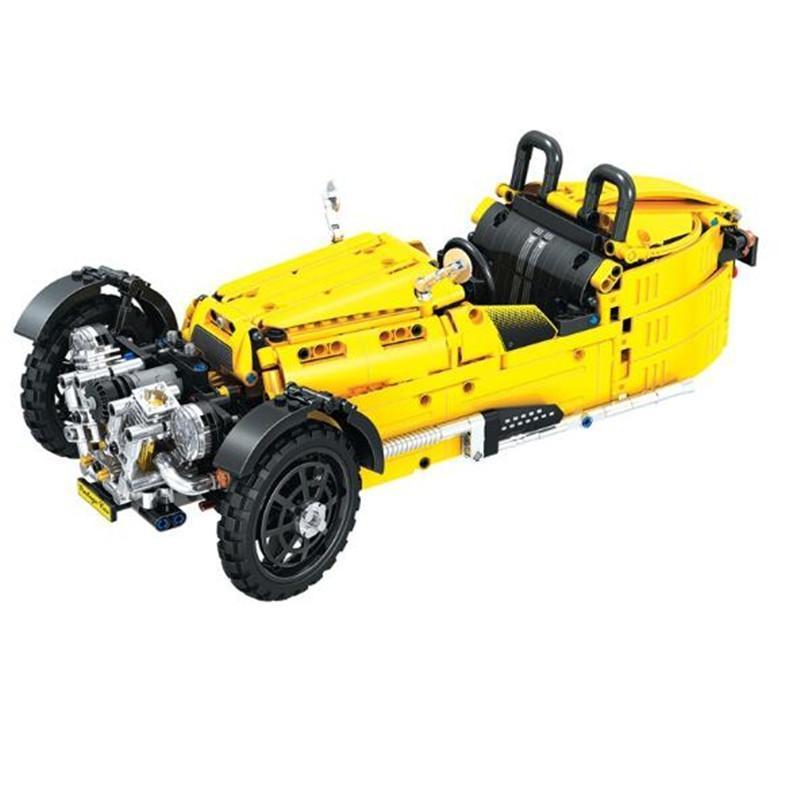 TheBlockZone