Toyota has been slower to adopt electric vehicles than most automakers so far, instead preferring to push its hybrid and hydrogen-powered vehicles to U.S. drivers. That may change with incoming CEO Koji Sato, who's already promised a new electric vehicle platform by 2026 and an all-electric Lexus brand by 2035. One problem: Selling those EVs in America competitively requires assembling those in America and sourcing key battery minerals from stocks in the U.S. or with friendly trade terms.
In 2021, Toyota announced a new battery plant in the U.S. Guess what's next? Nikkei Asia reported Tuesday that Toyota will announce an EV assembly facility in Kentucky, which will start producing electric vehicles as early as summer 2025. The report indicates that the plant will produce an EV SUV, although it doesn't say what it is. The plant would initially produce 1,000 EVs per month at startup and aim to produce 10,000 EVs by the end of 2025. That's a small slice of its overall goal of building and selling 1 million EVs globally by the end of 2026, but it's far more than the 24,000 EVs Toyota sold in total in all of 2022. We reached out to Toyota for comment, but haven't yet heard back.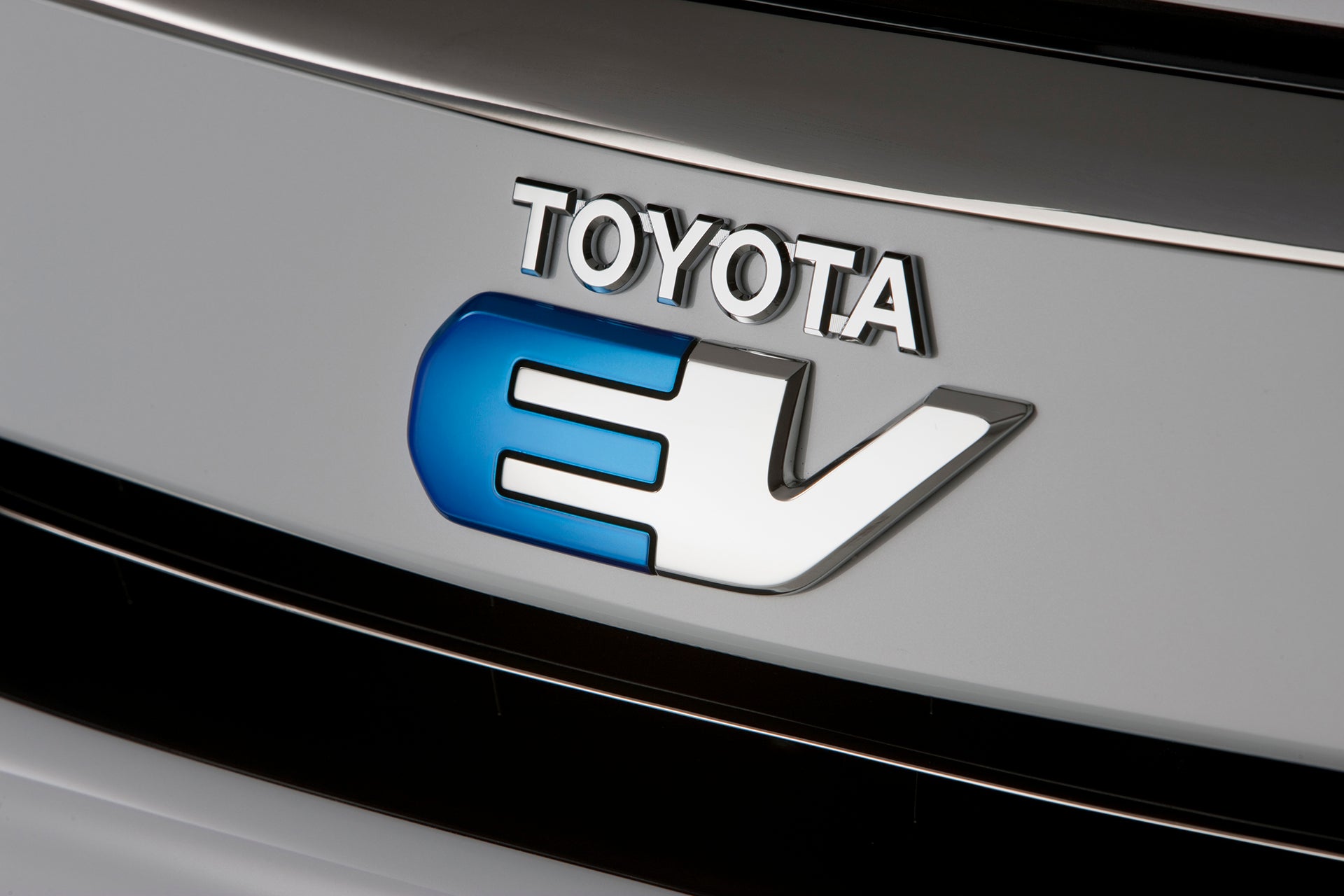 The report didn't say what EV Toyota would produce in Kentucky, nor if it would build a separate facility to assemble those cars. Toyota already has a plant in Georgetown, Kentucky, near Lexington, that assembles the Lexus ES 350, Toyota Camry, and perhaps tellingly, the Toyota RAV4 Hybrid. An all-electric RAV4 isn't totally unfounded; Toyota produced an all-electric RAV4 twice, once in 1997-2003 and again in 2012-2014. Those RAV4 EVs were assembled in Japan and Fremont, California, respectively, and were on sale in the U.S. in California—mostly as a compliance car. Only a few thousand units were ever built and those had limited ranges of 100 miles or less.
A new electric RAV4 may be on the horizon, with a new home for assembly and rebate-friendly batteries to power it.   
Got a tip? Send it in to [email protected]