Knowing your way around a toolbox is handy. Being able to fix your own vehicle makes owning finicky enthusiast cars much easier than it is for mere mortals. But how far are you willing to go? Carscoops turned us on to a pair of nearly-new, ultra-low-mileage Rolls Royces on Copart. It has us wondering if we're ready to take the next logical step from maintaining quarter-century-old German luxury sedans.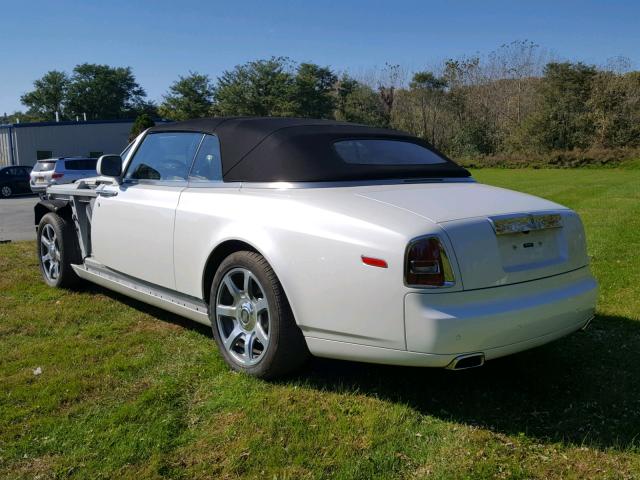 Copart
The first, a 2016 Rolls-Royce Phantom Drophead Coupe, has some significant body damage on the left front—enough to warrant a salvage title. However, it runs and drives, and with just 177 miles on the clock, we're intrigued. The minimum bid on the auction is $310,000, less than half of the $650,000 value of the car. Even if there's serious frame damage underneath, we bet that the issue could be fixed for far less than $300,000.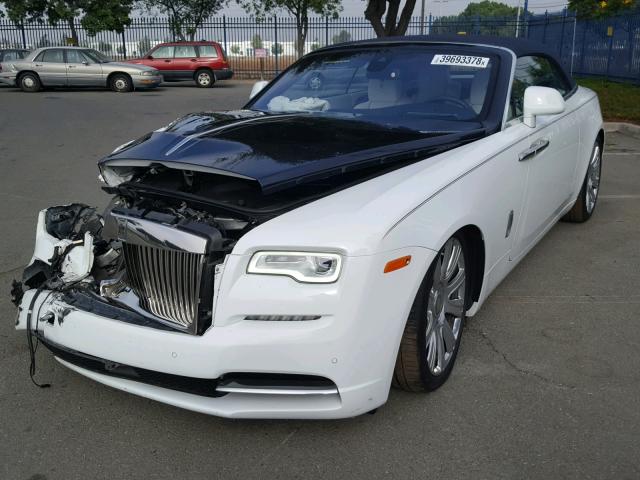 Copart
If that's a little too rich for your blood, consider this 2017 Rolls-Royce Dawn. This has much heavier front end damage, and that's reflected by the $61,500 starting bid. With just 2,344 miles, this is another beautiful Rolls convertible that never really had a chance to shine. While the Dawn is worth exactly half of the Phantom, it's still a striking car, and we bet it could be fixed, running, and driving for under $100,000 if the bidding doesn't get too far out of hand.
In addition to the significant bodywork required, you should consider the fact that either car will be branded with a salvage title, which will not only significantly impact value, but will make insuring your rebuilt Rolls a potential problem. Even though our meager bank accounts never even put us in the game, we're opting to walk away regardless.