According to Bugatti CEO Stephan Winkelmann, a top speed run for the Chiron is "not on the agenda." In an interview with MotorTrend's Mark Rehctin, he outlined a subtle—but important—shift in the way Bugatti sees its hypercar. We'd imagine that it hopes the world at large will see the Chiron differently than its predecessor.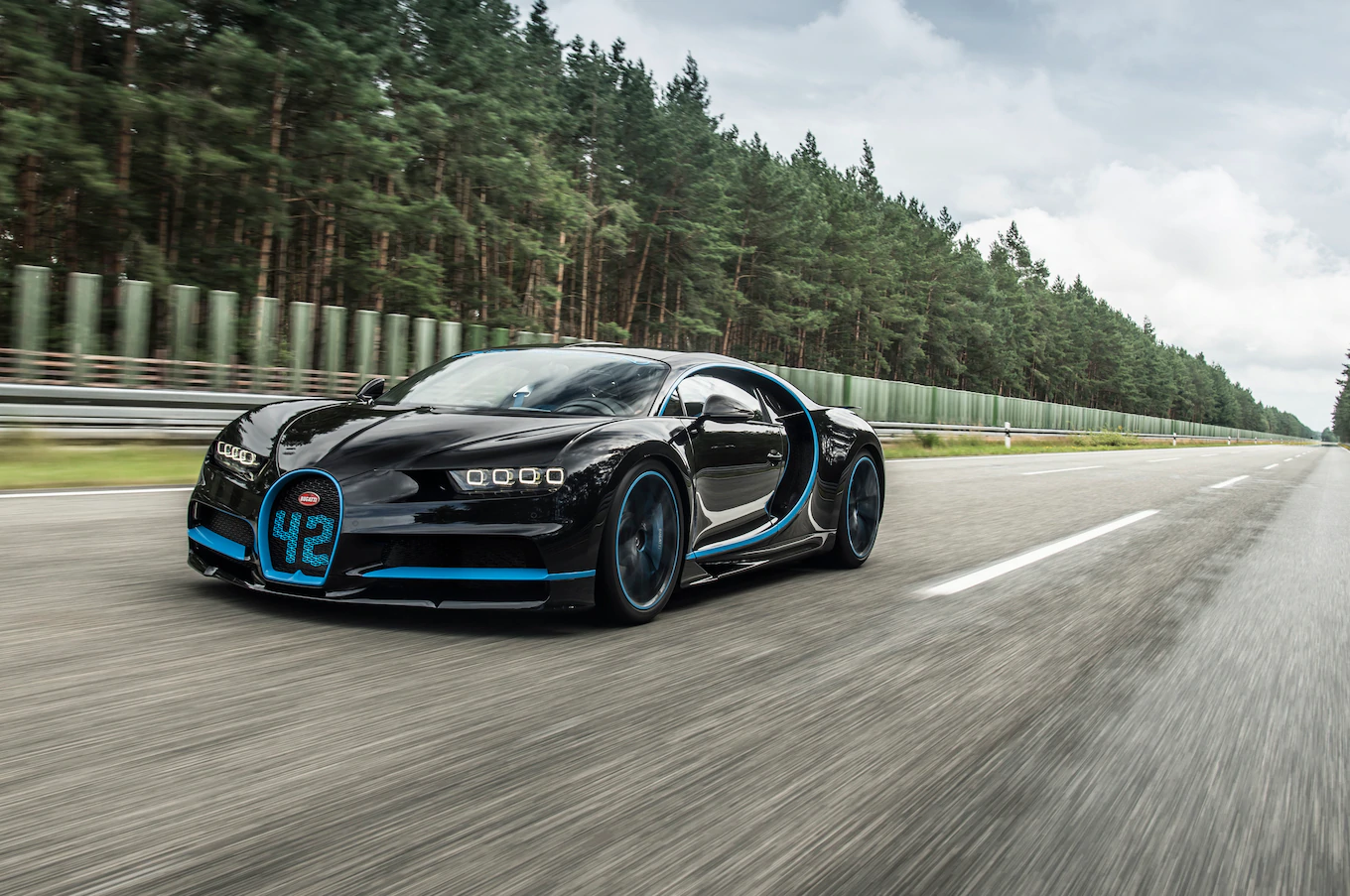 Motor Trend
"When I read in the past about the car and what we communicated about it, we were missing a big part of what the car is all about," said Winkelmann. "You have cars of nice designs or others that are supersports cars that are fast and performing. It is much more important than showing one little slice of what this car is able to do. In this world, to talk only top speed is not a priority for me."
It's clear that Bugatti's 110th anniversary—and all of the responsibility that comes along with that—weighs heavily on Winkelmann. "We have to think that the brand is much more than what the Chiron is. We are looking into Ettore Bugatti and what he did. He was passionate to a level of perfection that was incredible at that time. We have to explore more than just looking at top speed."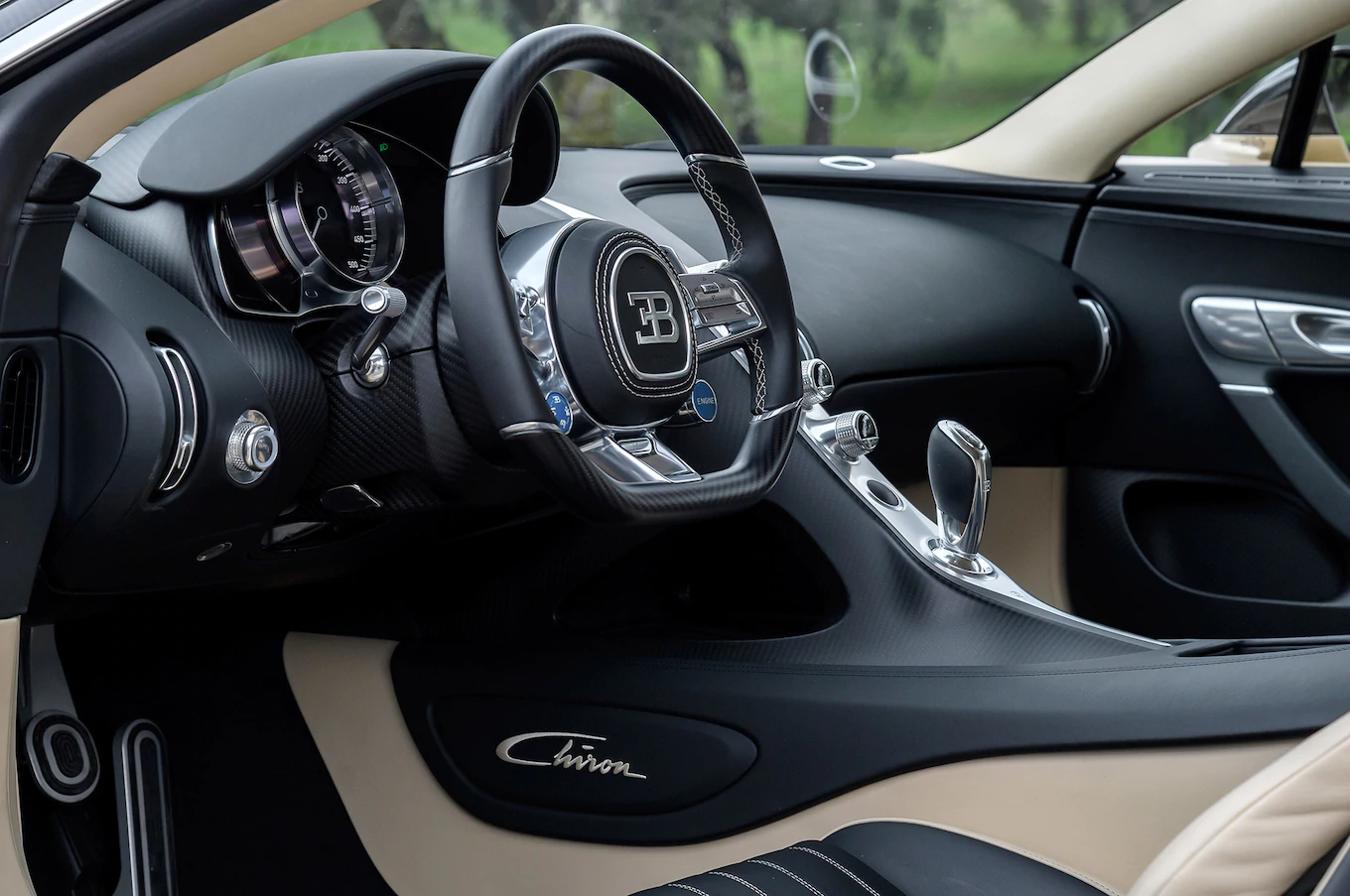 Motor Trend
He does, after all, have a point. When you talk to most enthusiasts about the Veyron, that mythical 267 mile-per-hour top speed is the resounding hot topic. The styling, build quality, comfort, and driving dynamics all get lost in the discussion of its sheer speed. While we appreciate the incredible engineering that went into the Veyron to achieve that, we definitely understand where Winkelmann is coming from.