Roadtripping — the original motorsport! Just kidding, kind of. Taking long road trips is truly one of the best ways to enjoy your car. If you've got a giftee who likes to take advantage of the open road, we've got some good gift suggestions from the Car Autance crew (who also enjoys long hauls).
The recommenders below are honest car fanatics who have experience with a big range of automotive products and accessories in many scenarios. They all have their own project cars and strong opinions on almost everything car-related. They're the same crew that's been writing the hot takes and DIY tips here since the site's relaunch. They are not scientists or engineers, so don't expect a molecular analysis of everything, and they're not incentivized to support any particular brand or vendor. Car Autance' publisher, however, may get paid if you click certain links.
Recommended by Andrew Collins
Nothing beats a road trip. I've driven across the continental USA seven times and I'm sure I'll give it another shot before too long… long-haul vacations are the ultimate freedom! Well, as long as you build a little buffer time between departure and destination.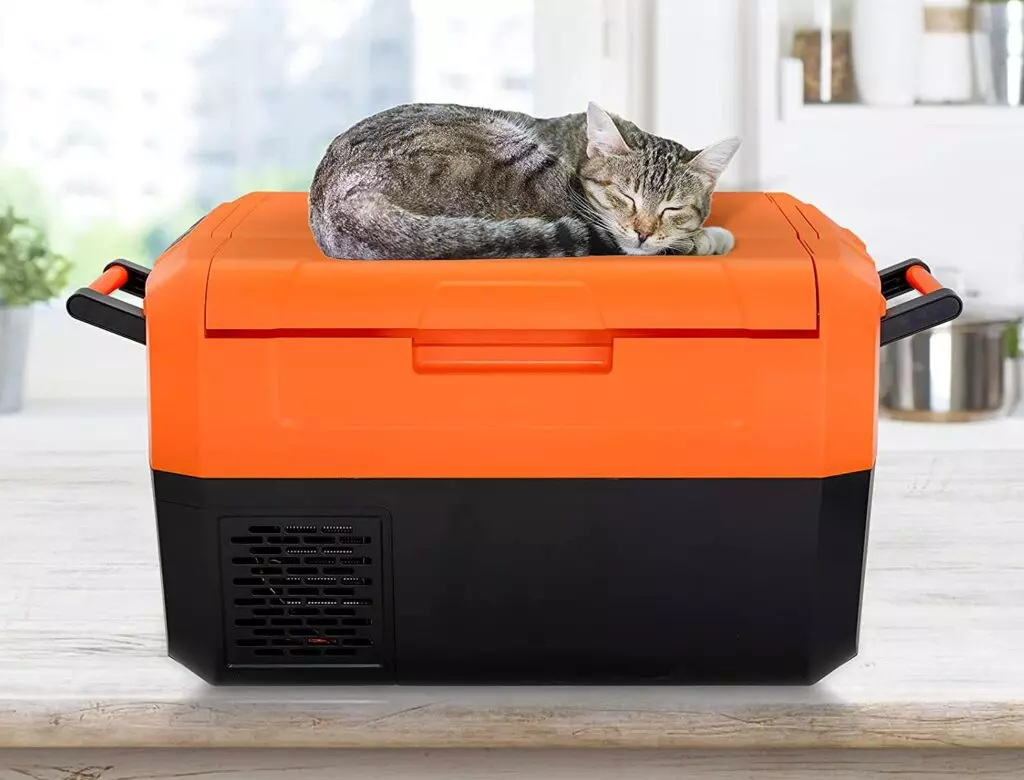 12-Volt Minifridge — (here's one option; here's a cool cheap one; and here's a center console-style one) — Being able to carry perishable food is a real game-changer when you're on a long ride. I personally run a Dometic CFX35 with a dual-battery setup in my overlander Montero so it can basically keep my grub cold in perpetuity as long as I run the car every few days… but copying my configuration would set you back about $2,000, which would be extremely generous as a gift.
Cheaper versions of a 12-volt fridge won't be quite as versatile, but if your road-tripping giftee doesn't have a powered cooler, even a little one would be a lot of fun.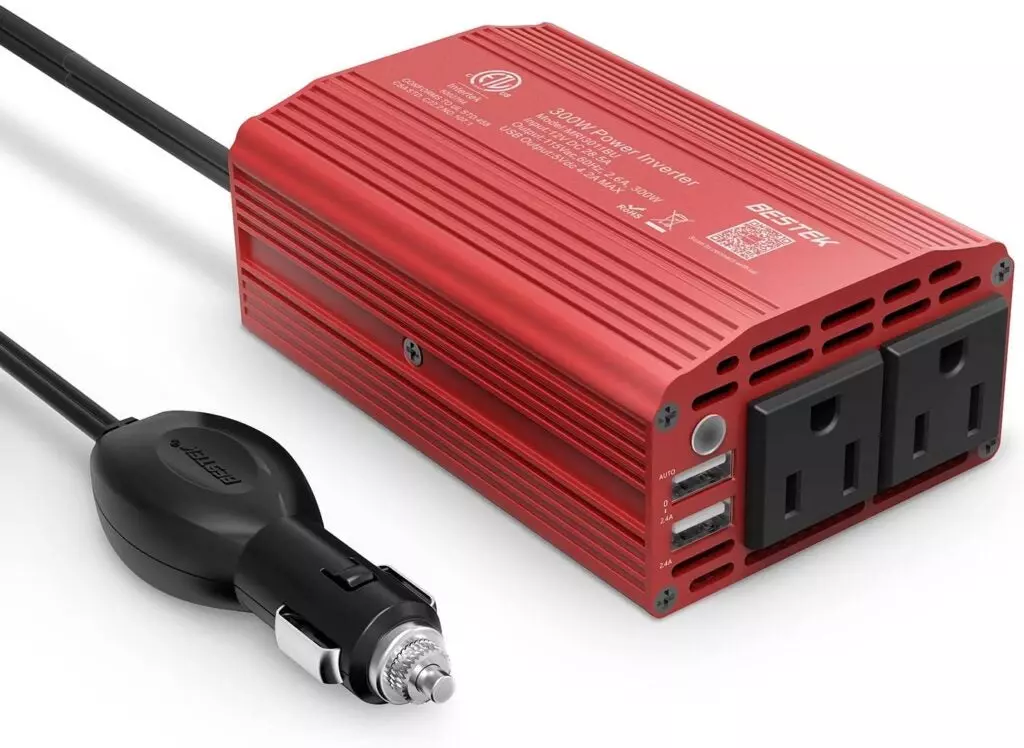 Power Inverter — Being able to charge cameras and computers is critical on long trips. I have a "Bestek" one myself acquired from Harbor Freight, it's not the fanciest but it does look pretty cool. If you scroll through Amazon listings, you might notice that a lot of them have the same shell with different labels… I would not be surprised to learn they all come from the same factory.
Recommended by Chris Rosales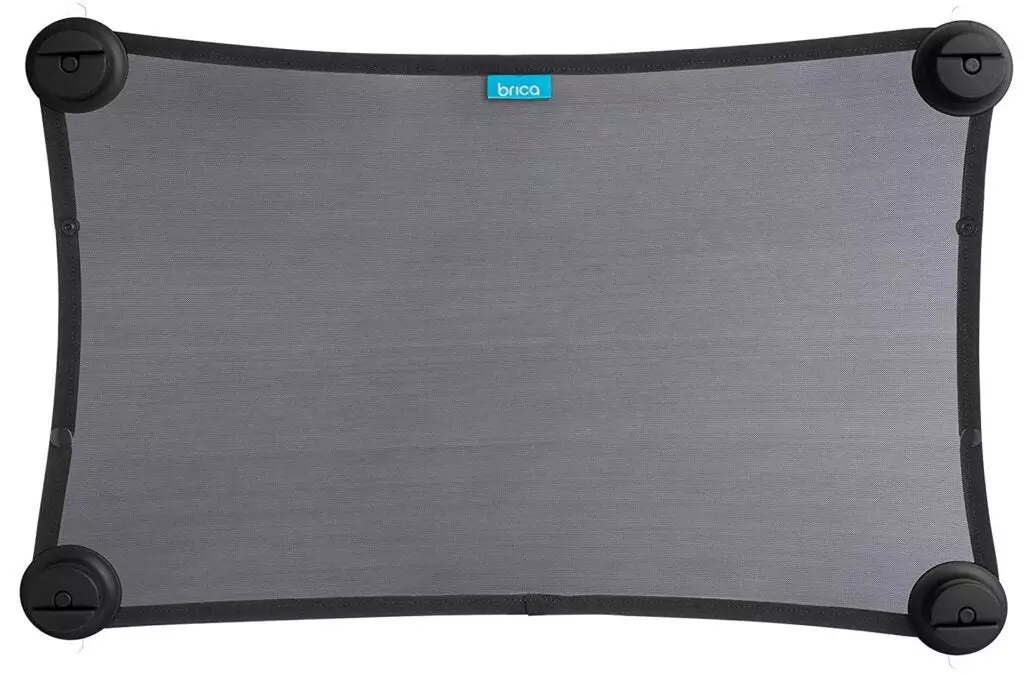 Window Sunshade — There is going to be plenty of miles driven at sunset and sunrise, or even in a car with a swanky panoramic sunroof that lets plenty of sun in. This isn't always optimal and gets annoying, especially with subpar sun visors. A good window sunshade or two makes a great gift for the road tripper or commuter in your life and an even better gift for passengers on those long days staring at the golden horizon.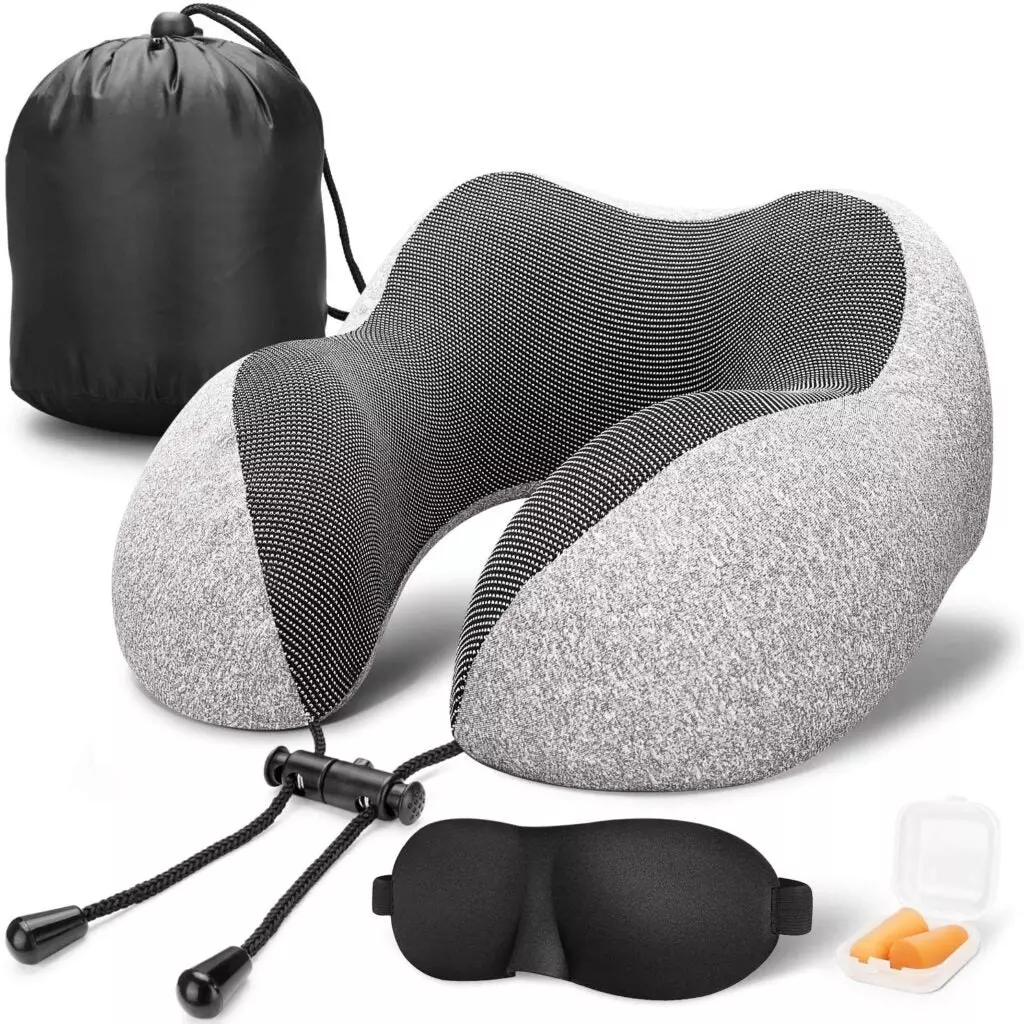 Neck Pillow — This is most definitely a choice for the passenger or co-driver who needs to take a good nap on those long drives. Sleeping in a car as a passenger can be a pretty uncomfortable experience in most cars short of a Maybach and some neck support goes a long way. Enter the memory foam neck pillow, guaranteed to improve your in-car sleep. As a bonus, it is useful on the potential flight you catch after the hooptie breaks down three hours into the road trip. Be prepared!
Recommended by Peter Nelson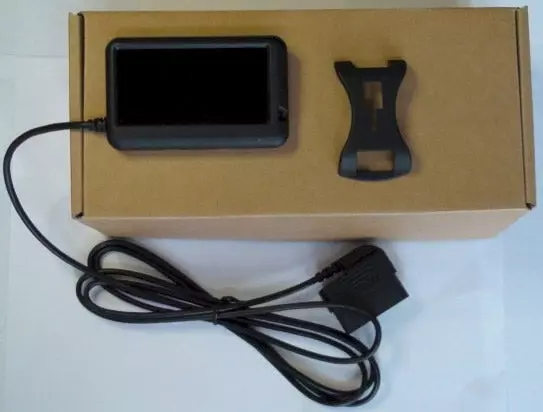 UltraGauge OBD II Scan Tool — When it comes to taking your beloved older car on a lengthy road trip, keeping a close eye on its vital signs does wonders for peace of mind. Having driven my old Land Rover Discovery over 800 miles inside of a three-day weekend, I was glad that I was able to keep an eye on its coolant and oil temperatures via scanning its OBD II port, and one product that makes this incredibly convenient is Scan gauge. Just plug it in, situate the screen somewhere in view yet out of the way, sit back, and relax. Or, if temperatures start to creep up to dangerous levels, maybe you won't relax, but at least you'll be emotionally prepared to potentially remedy the situation. Rather than be past the point of no return with a locked-up engine.
This nifty tool comes in either a wired unit or a wireless BlueTooth version that's app-dependent. It enables you not only monitor as many variables as your car's ECU will let you, but also troubleshoot and clear codes.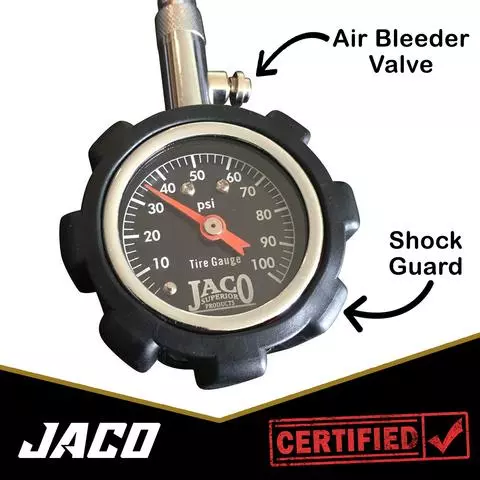 A Simple Tire Gauge — While rolling over our beautiful nation's pavement, you might encounter a country road that's a bit bumpy. It might even be bumpy enough to make you no longer enjoy your audiobook of Kerouac's On the Road. Or you might potentially be forced to drive off of paved surfaces and onto the untamed terra firma.
Or, maybe you simply just want to get as good of fuel economy as you can.
My friends, the good ol' fashioned tire gauge can help in all of these scenarios, and more. Use it to run optimal pressures for optimal fuel economy, air down tires for a more comfortable ride over rough surfaces, or do some minor checks during your mileage-stacking odyssey.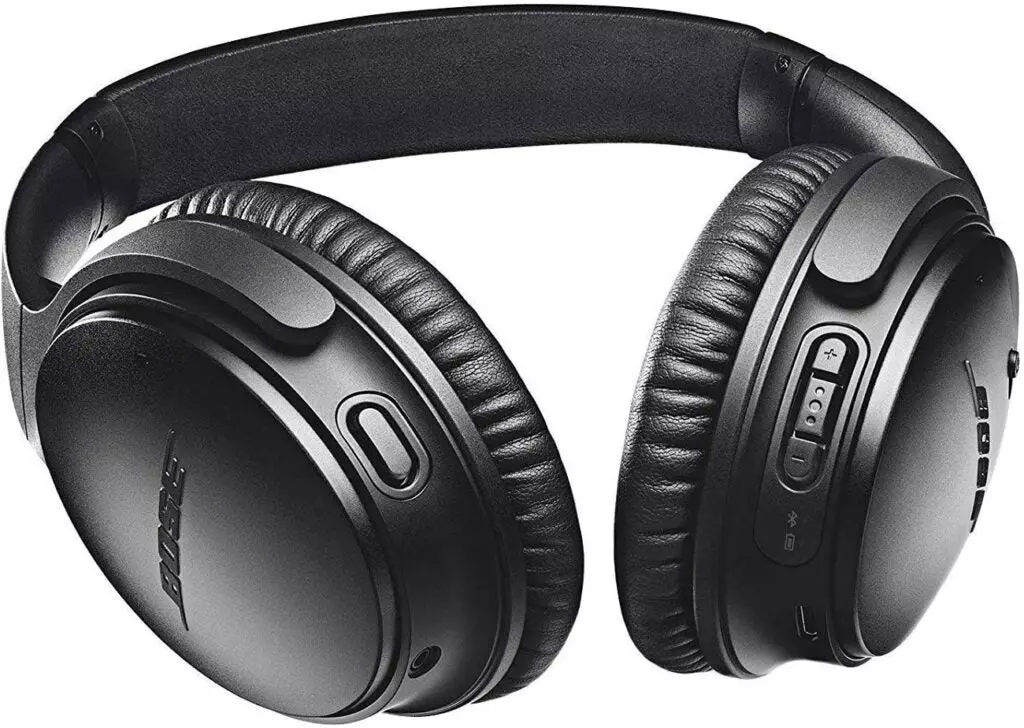 Bose QuietComfort 35 II Wireless Bluetooth Headphones — These headphones aren't exactly geared towards the driver, but rather the passenger. If you find yourself on a long road trip where your fellow occupants are either expressing their poor taste in music, getting into a heated debate or some other situation that you'd prefer to tune out, look no further than these deeply discounted noise-canceling headphones. Or maybe you just want some peace and quiet so you can get a little shuteye. These are wirelessly connected via BlueTooth and feature Amazon Alexa voice control integration.
Recommended by Tony Markovich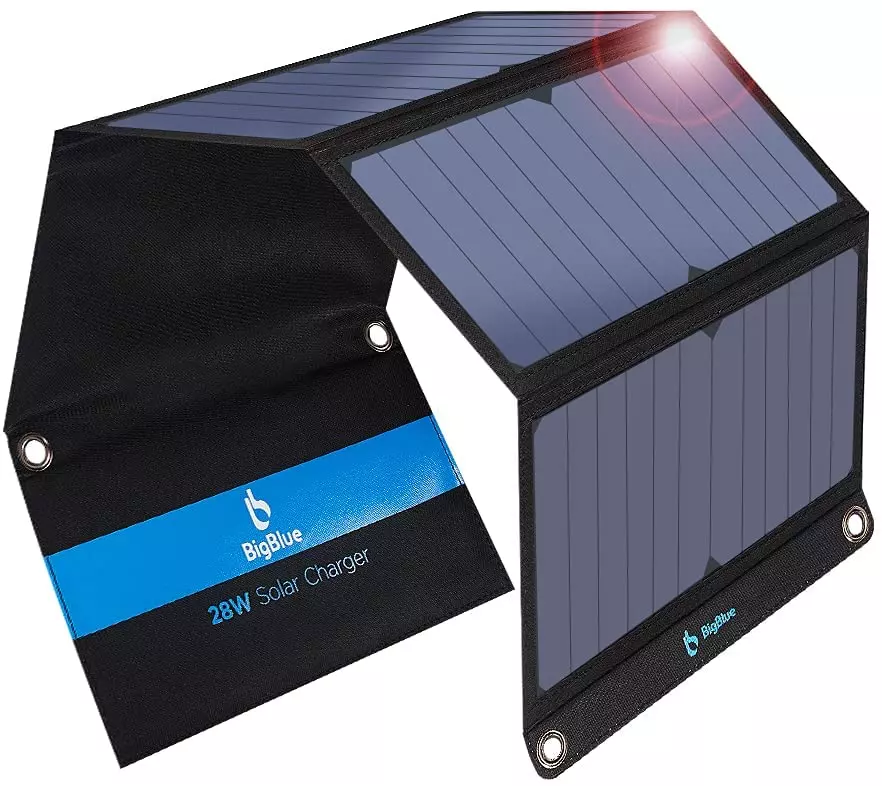 BigBlue 28W Solar Charger — With everything we buy these days, it's important to think about how a product's life will play out and how its production and elimination will affect the planet. Rechargeable power packs and inverters that run off your car are super useful, but they also typically require using fossil fuels to get that power. When you're on a road trip, you never know where you're going to end up, and it's important to be prepared for a time when your phone might die and you're low on fuel. A portable solar charger is a more Earth-friendly way to make sure you're covered in emergencies.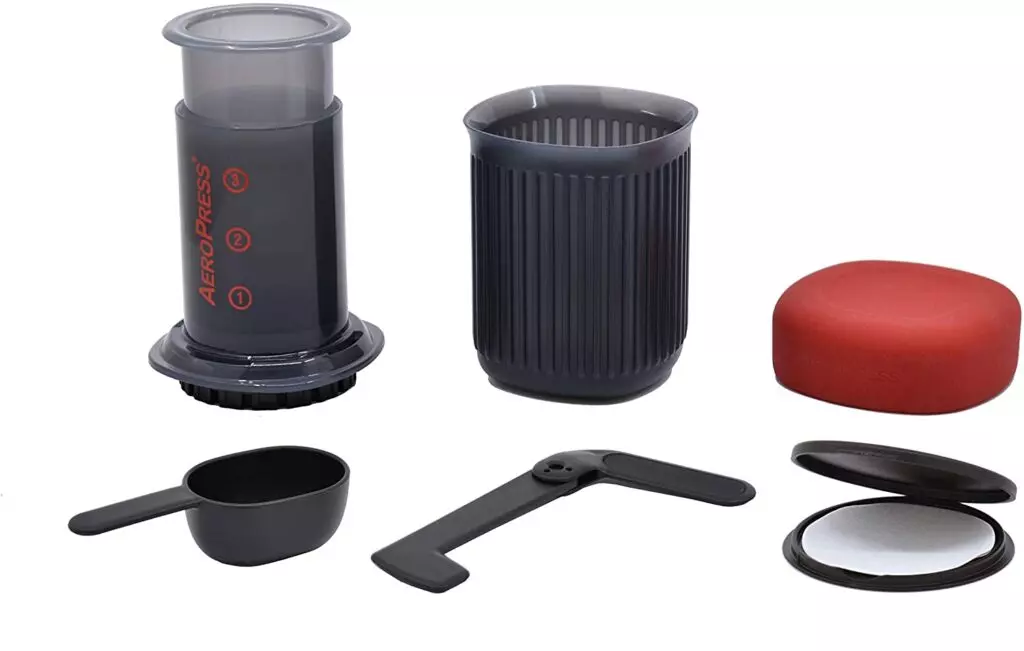 AeroPress Go — The AeroPress was already a great portable coffee maker, and the AeroPress Go variant is even more focused on travel readiness. This thing sort of works like a French press, except it claims the quickness and ingenuity of the design helps it eliminate the bitterness of the brew. Because it's made of plastic, you never have to worry about it breaking, too, which is always appreciated when you're on the go. All you have to do is warm up the water, and you'll be ready to go.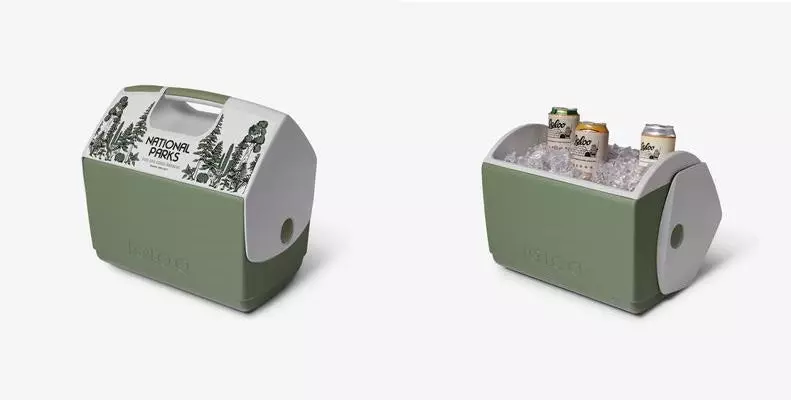 National Parks or NASCAR or Star Wars or Toy Story Pizza Planet Igloo Playmate — When I buy gifts, I always try to consider something that will last, and the best way to know if a brand is quality is through experience. Weirdly, one of the items I will always tie to my family is the Igloo Playmate that my parents have used throughout my entire life. It stuck out to me because my dad had Budman car stickers on it (the drag racer, specifically), and it never broke, got stuck, or failed to keep his brews cold. Today, the Playmates use pretty much the exact same design, with a few modern tweaks. Rather than put your own stickers on, though, you can now buy themed coolers with prints for the national parks, NASCAR, Star Wars, Pizza Planet, and a bunch of others.
More Gift Guides from Car Autance