Gran Turismo 7 (GT7) is set to release tomorrow, Friday, March 4, and customers will be faced with a tough decision: Which starter car should they choose?
According to my colleague and pre-release tester Chris Tsui at The Drive, the new game is going to be fantastic. It features excellent graphics, great driving physics, a massive amount of cool cars, fun ways to express one's love for said cars, and sick music — all crafted with the knowledge and learnings of 25 years of GT franchise experience. The game begins by asking the user to make a choice between three different vehicles.
"Despite it touting 400-plus cars and 34 locations (Deep Forest is back!) most of that content is locked away when you first start the game," Tsui said in his review. "A bit like how every Pokémon game begins with the player selecting one of three starter monsters, one of the first things GT7 prompts you to do is to choose one of three compact Japanese hatchbacks: a Honda Fit, a Toyota Aqua (a.k.a. what we Americans know as the Prius C), or a Mazda Demio (i.e. Mazda2)."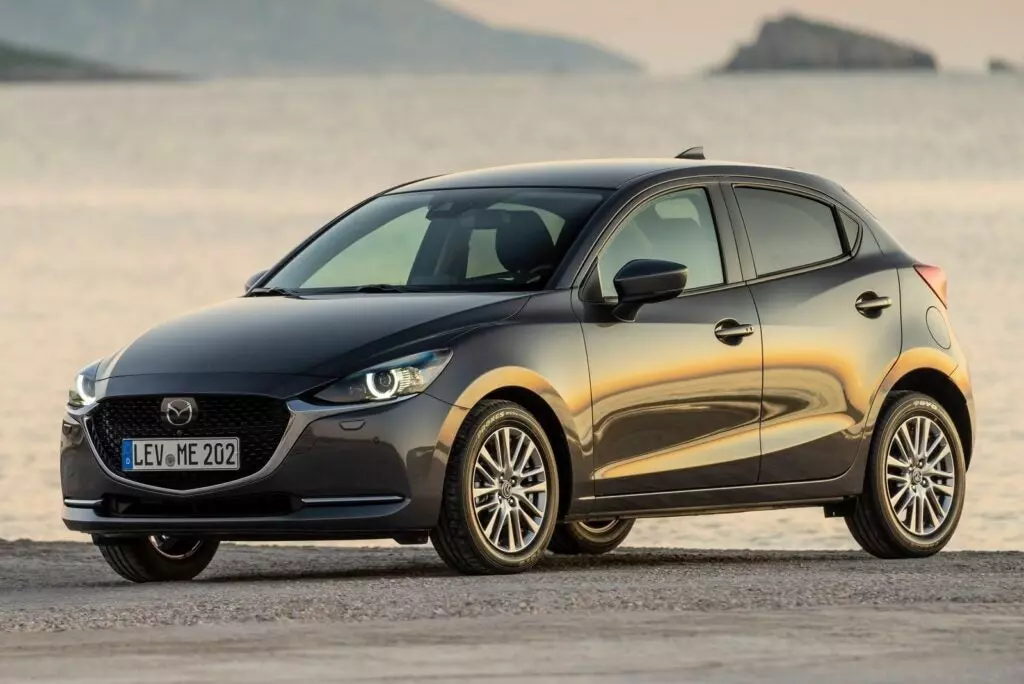 From there, you go to some café and are tasked with collecting a set list of cars. But what's more paramount is how it seems GT7 wants you to learn the basics of grip, momentum, trail braking, and other slow-car-fast sorcery. The Honda Fit is a good choice, and the Toyota Aqua is awkward, albeit I could see how it'd be beneficial (that added hybrid boost), but the best choice is obviously the Mazda Demio.
If you've read some of my recent bylines on Car Autance, you might've seen that I, for some odd reason, keep throwing too much money at my beloved 2014 Mazda 2. Mine is of the DE generation, which ended in late 2014 to make way for the current DJ.
The DJ Demio, besides sounding like my doppelgänger who spins euro trance all night at various Diskotheken, is an improved, better-looking, and better-equipped generation. It retains the same basic twist beam rear and MacPherson front suspension but retains a respectably low curb weight and features some neat engine options.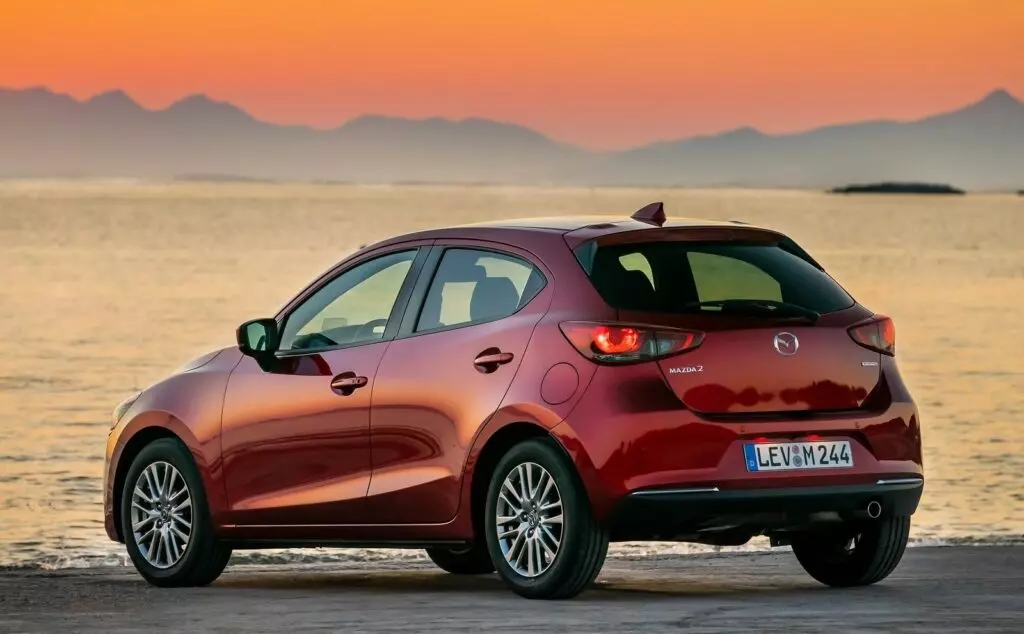 According to a fan-made wiki, the engine in the Demio will be the SkyActiv-D 1.5-liter inline-four diesel that produces some (comparatively) monster torque figures! While my car makes just below 100 wheel horsepower and 98 lb-ft of torque, the DJ diesel pushes out 104 horsepower and an impressive 184 lb-ft of torque. That's quite a jump.
This powerplant has served the Hiroshima brand well on track. The diesel Demio has been a capable contender in Japanese Super Taikyu endurance racing, and Mazda throws a lot of factory support behind it. I wish we had more of that here in the States, like the neat things they're doing with biofuels.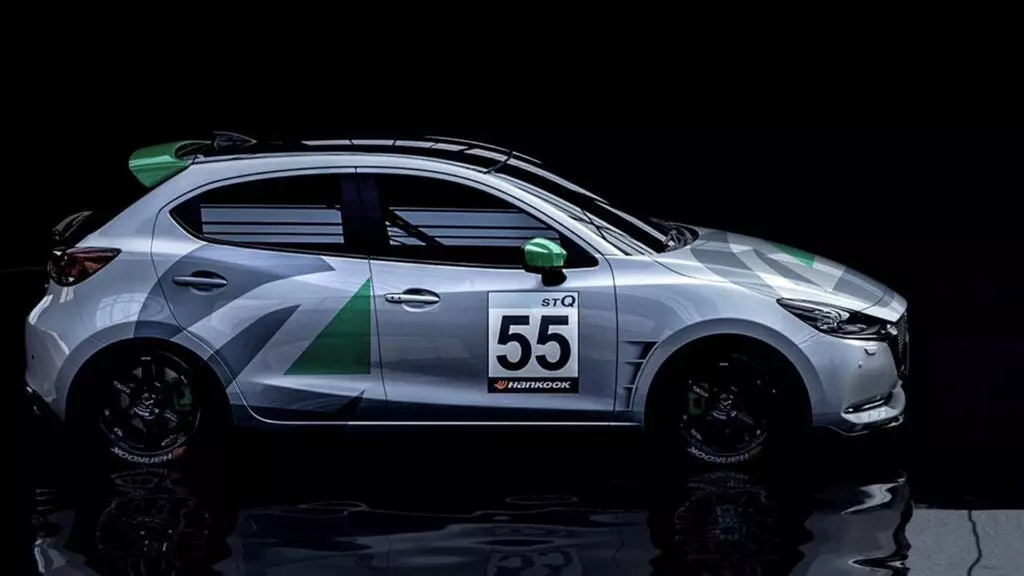 The DJ Demio also features some minor, albeit respectable factory performance tuning. For instance, its rear shock mounts are made of polyurethane for enhanced feel and response and it has Mazda's G Vectoring Control Plus, which is designed to offer a more confident and controlled steering feel and action. For all 2020-and-newer Demio trims, Mazda says it's returned the dampers for improved handling characteristics over earlier DJs.
Regardless of the starter you choose, I think it's quite cool that GT7 continues its franchise history of giving you a basic momentum car to learn the basics of car control. The Mazda 2 has been in the franchise in one way or another since GT4 Prologue, too. The old adage of learning how to wheel a slow car around and make the absolute most of its low power, narrow tires, basic suspension, and small brakes is something that withstands the test of time. Even as cars get more expensive, complicated, and at least a touch quicker. Once you have a solid basis for car control, it'll translate to better proficiency behind the wheel of faster stuff.
What to read next: