Toyota has officially announced pricing for the new 2022 GR86, and there's good news: It remains one of the most affordable fun cars on the market. As long as dealers stay in line, the cheapest 2022 GR86 you can buy will be $28,925 after destination charges.
Yes, yes, I know MSRPs hovering around $30,000 aren't cheap, and the original Scion FR-S could be had for Civic Si money (around $25,000) just 10 years ago. However, considering how it stacks up against other confirmed Fun Cars, such as its platform-mate the Subaru BRZ at $28,995, the ND Mazda Miata at $27,825, the Hyundai Veloster N at $33,255, and Honda Civic Type R at $38,890, we'd say this is an overall good deal in regards to base pricing. Especially considering the average new-car transaction has recently crested $45,000, which I'm still slack-jawed over.
The base GR86 starts at $27,900, and costs $1,500 more if you want an automatic transmission. The Premium trim gets upgraded wheels and tires, a rear spoiler, and a few other modest-yet-nice upgrades, and starts at $30,300 with three pedals and stick, $31,800 for two pedals and two paddles.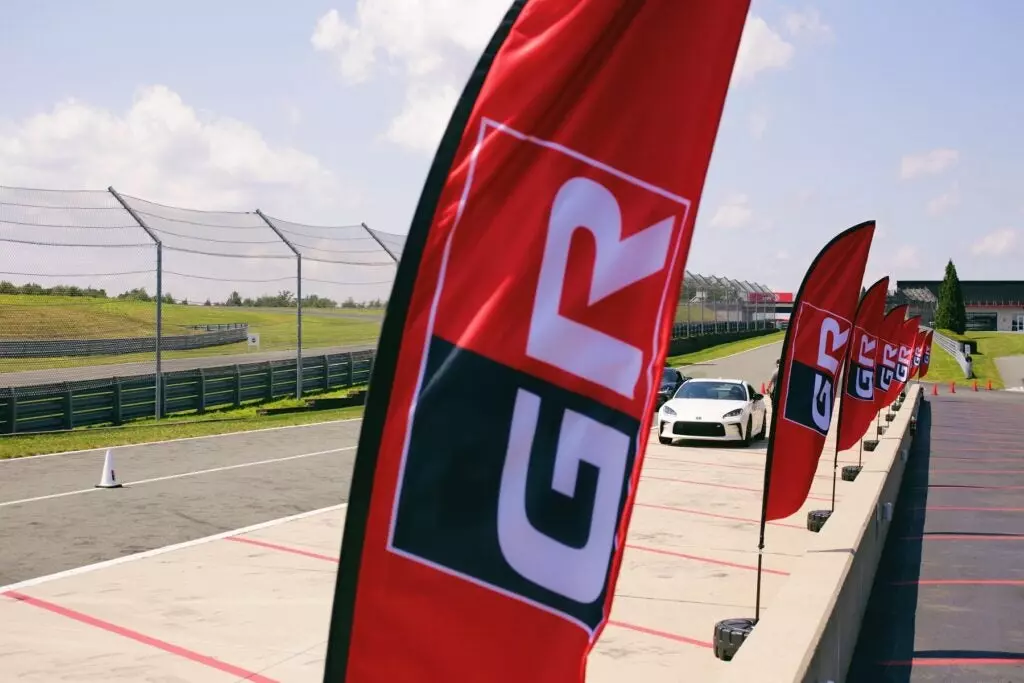 Those are completely acceptable prices for such a good car. I've written extensively about the new 86, and I'm not alone in my sentiment about it being a solid upgrade over the previous ZN6/ZC6 generation.
The revisions start with its powerplant. The 86's 2.4-liter naturally aspirated Boxer-four makes a claimed 228 horsepower and 184 pound-feet of torque. That's a compelling offer for a 2,850-pound rear-wheel-drive sports car with a limited slip differential. Then, combined with the suspension, chassis, and brake upgrades that Toyota has done, the new GR86 is an absolute riot on track, and an ace on the street as well.
However, all of this is dependent upon one crucial part of the new-car buying process. Will dealers charge added markups, or will they sell them as MSRP?
My colleagues and I have discussed markup at length in the past, and it's been thoroughly covered everywhere else in automotive media. Markup is the enemy of car enthusiasm, especially when it comes to cars that are expressly marketed as affordable fun.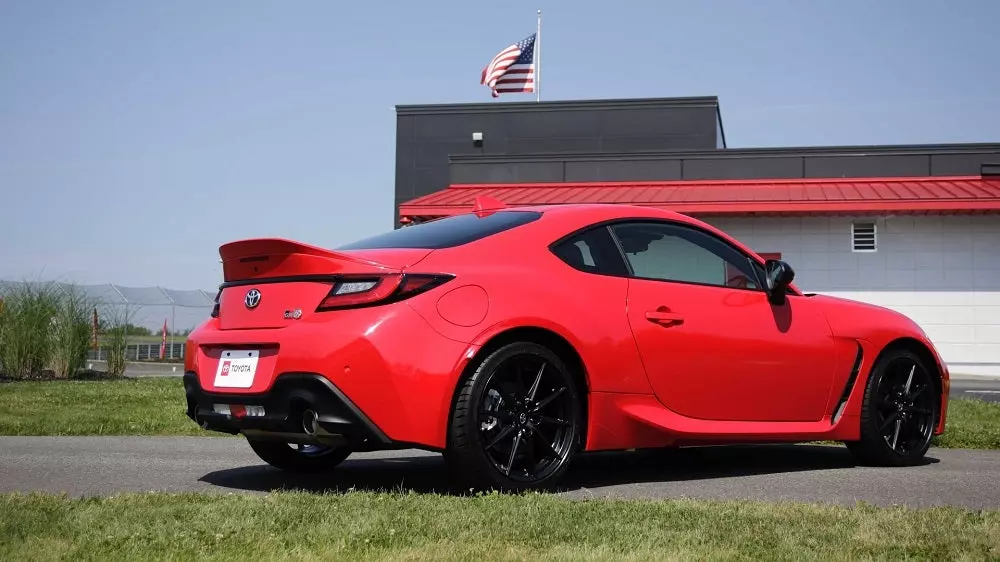 There's no point in rejoicing the fact that there are still affordable sports cars out there if dealer-added markup completely rips out the affordable aspect. And to take a firm moral standpoint, all dealer-added markup is stupid.
People might state, "Well, $1,000 over sticker isn't that bad, it beats something ridiculous like $10,000," but I firmly disagree. The only way to get rid of dealer-added markup is to not pay it at all. The old phrase "give an inch, and they'll take a mile" comes to mind. I'm not saying it's a guarantee a dealer will promise MSRP before squeezing a customer for a markup at the eleventh hour, but there's a good chance of this happening to any hyped-up performance vehicle.
In these turbulent times of generally freaking expensive cars, we consider this a sin worthy of punishment. I keep chatting with friends about what my next fun car will be, possibly as early as this upcoming late winter. I'm 50/50 on whether it'll be an old project car, or I get a loan or lease on something new.
Then again, maybe I'll ride out the storm in my rickety old Rover for a good, long while instead.
More great stories on Car Autance