For years folks have insisted that the internet and e-commerce have killed the trade show, and that includes the automotive industry. Even before the pandemic halted nearly all indoor gatherings, there have been rumblings that the auto show is dead. These forecasts might not be wrong; the LA auto show (LAAS) was certainly cool, but it's one of the biggest shows in the country and was still a bit light with debuts. 
Exceptions remain, however, and in China, an auto show is seemingly still a very important event. The Guangzhou auto show was the same week as LAAS, and the debuts from both China's domestic brands and several international brands were much more plentiful and might have been more interesting than what LA had to offer. We'll show you what we mean.
Genesis
Starting off right is Genesis. This company wasn't content with the GV60 serving as the only full electric vehicle in its lineup, and it remedied that situation with the new Genesis GV70 luxury SUV. Genesis is mum on actual battery capacity, but it supports a lightning-fast 350KW charging speed. Rated at 450 horsepower, it's no slouch either.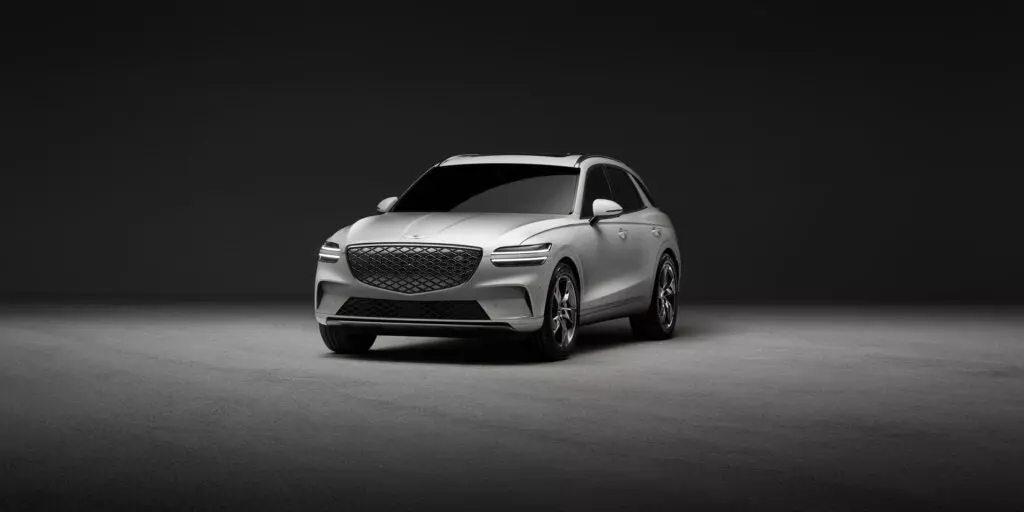 Changan
Changan, one of China's domestic brands, introduced this super-cool-looking coupe-like sedan, the UNI-V. The third model in the company's "UNI" series, the UNI-V is a rakish sporty sedan powered by a turbocharged 1.5-liter engine that is marketed to young buyers. It seems the internal combustion engine and the sedan still have homes in China.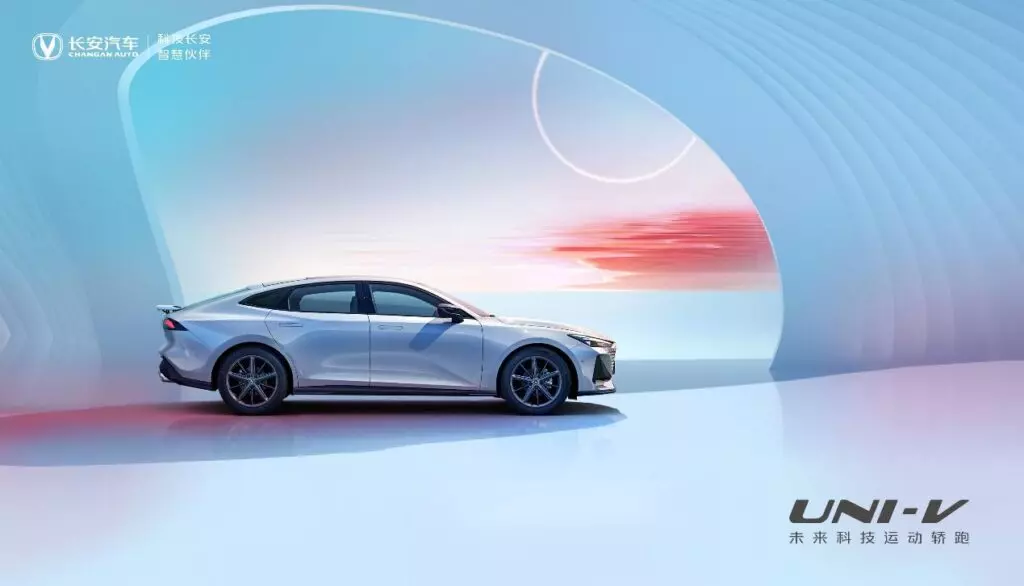 Chery
Chasing after the much-loved Wuling Mini EV, Chery's brought its notorious QQ nameplate back from the dead and affixed an "Ice Cream" moniker to the back. The old Chery QQ was a reverse-engineered Chevy Spark, but this one is a micro-mini electric car meant for Chinese cities. Chery showed off some dope modified versions of the things, too.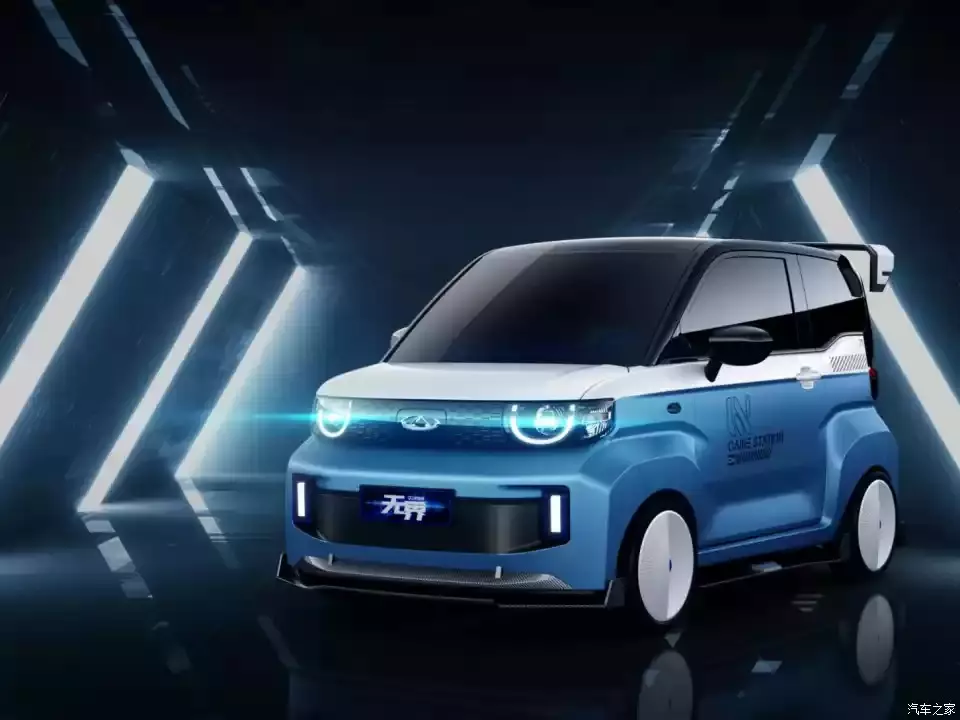 Lincoln
Previously spied in China's Ministry of Transport filings, the China-only Lincoln Zephyr debuted at the show. Powertrain details are hush-hush, but it sure is a pretty lil' thing.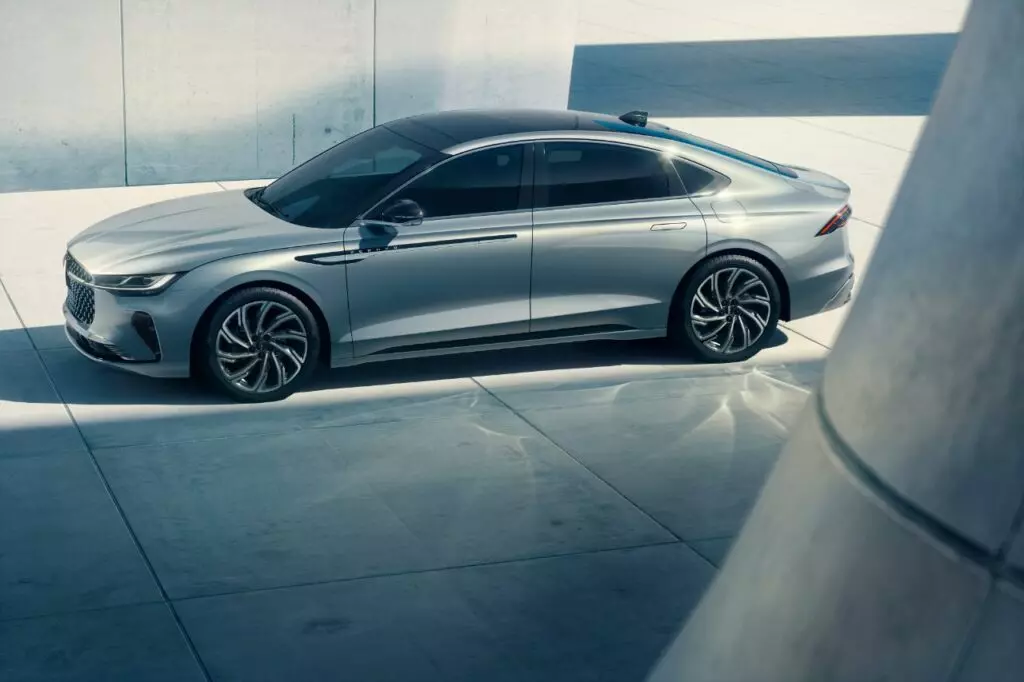 Ford
Ford's new small crossover called the Equator Sport is tagged for the Chinese market only so far, but it looks slick as heck. Produced by joint-venture partner FAW, the Equator Sport is likely similar to the Territory, as in, it's kind of not really a Ford underneath. Instead, it uses FAW engines and chassis technology. Still, it must be good enough for Ford to put its name on it, and it certainly looks better than the Escape.
Great Wall
Finally, we have Great Wall, one of the country's biggest and most well-known car brands. We all went nuts over the Great Wall Cat and called out the Great Wall "Ballet Cat" for being a horrible VW Beetle copy, but it made a splash with the debut of its new top-tier halo electric sedan. Wearing what looks like a design inspired by the Lamborghini Urus and a generic 'Burnout' video game vehicle, the Great Wall Motors Saloon Mecha Dragon is a blocky 550-horsepower electric super sedan.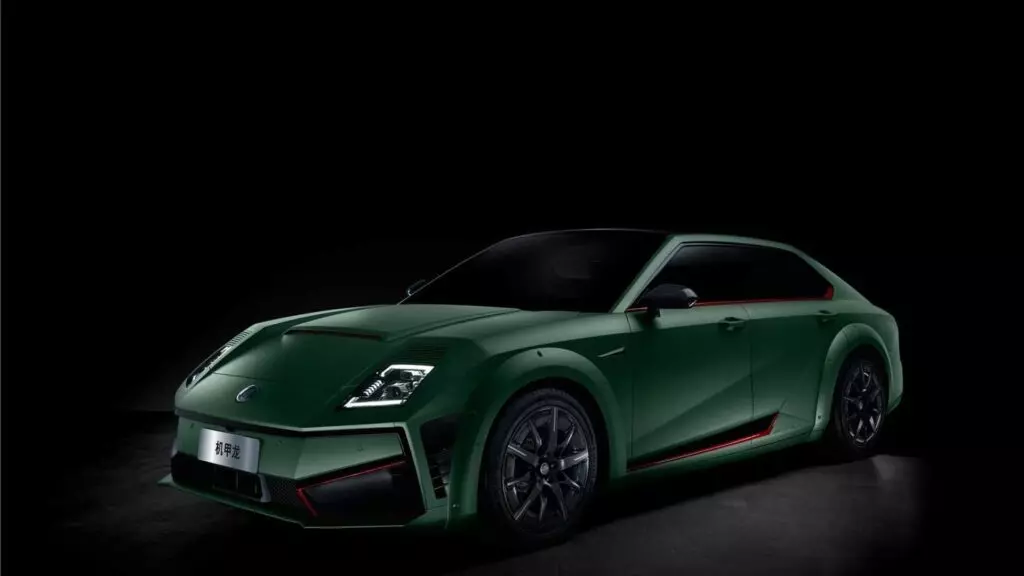 These are just a few highlights from a jam-packed show of interesting debuts. Maybe next time, I can con the Car Autance overlords into sending me to Guangzhou for a few days next year.
What to read next: